Regular price
Sale price
€20,00 EUR
Unit price
per
Sale
Sold out
Share
Dans le Haut-Penedès, Amós Bañeres est l'exemple de cet essor des vins natures en Catalogne, à la fois avec son domaine Vinya Oculta et avec le projet Els Vinyerons mené aux côtés d'Alex Ruiz.

Pour cette édition de CANETTA, Amos a vinifié du Ull de llebre (Tempranillo), un cépage tout en fraîcheur !
Belle puissance aromatique, propre aux vins sudistes, de fruits mûrs, d'épices et de notes légèrement grillées ; tout en restant extrêmement léger. Amós sait garder de la fraîcheur sans abandonner son caractère méditerranéen.

La récolte se fait à la main et le jus macère pendant 10 jours après égrappage.


1 canetta = 1,5 verres
4 canetta = 1 bouteille
Contient:
4 canettes de vin rouge issu d'un du cépage autochtone Ull de Llebre.
12,5 alc. vol.

Une box contient 4 canettes de 187ml, soit l'équivalent d'une bouteille de vin de 750ml :)
Frais de port offerts pour 50€ d'achat


ENG ______


In the Haut-Penedès region, Amós Bañeres is an example of the boom of natural wines in Catalonia with its Vinya Oculta estate and with the Els Vinyerons project carried out alongside Alex Ruiz.
For this edition of CANETTA, Amos vinified Ull de llebre (Tempranillo), a very fresh grape variety!
Beautiful aromatic power, specific to southern wines, with ripe fruit, spices and lightly toasted notes; while remaining extremely light. Amós knows how to keep freshness without giving up its Mediterranean character.
The harvest is done by hand and the juice macerates for 10 days after destemming.
1 canetta = 1,5 glasses
4 canetta = 1 bottle
Contains:
4 cans of white wine made by a blend of grapes Ull de Llebre.
11,5 alc. vol.
1 box contains 4 cans of 187ml, the equivalent of a 750ml bottle :
View full details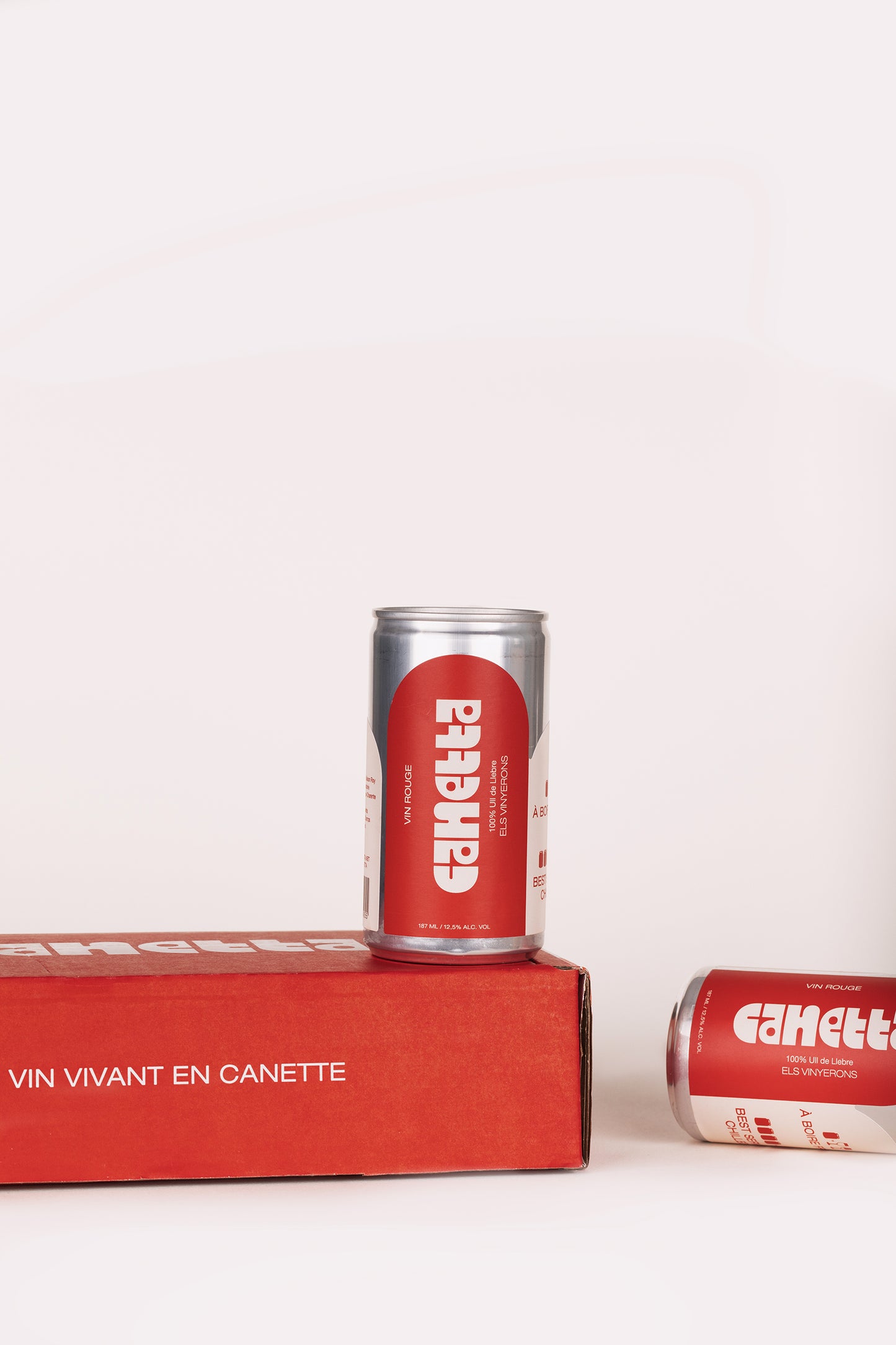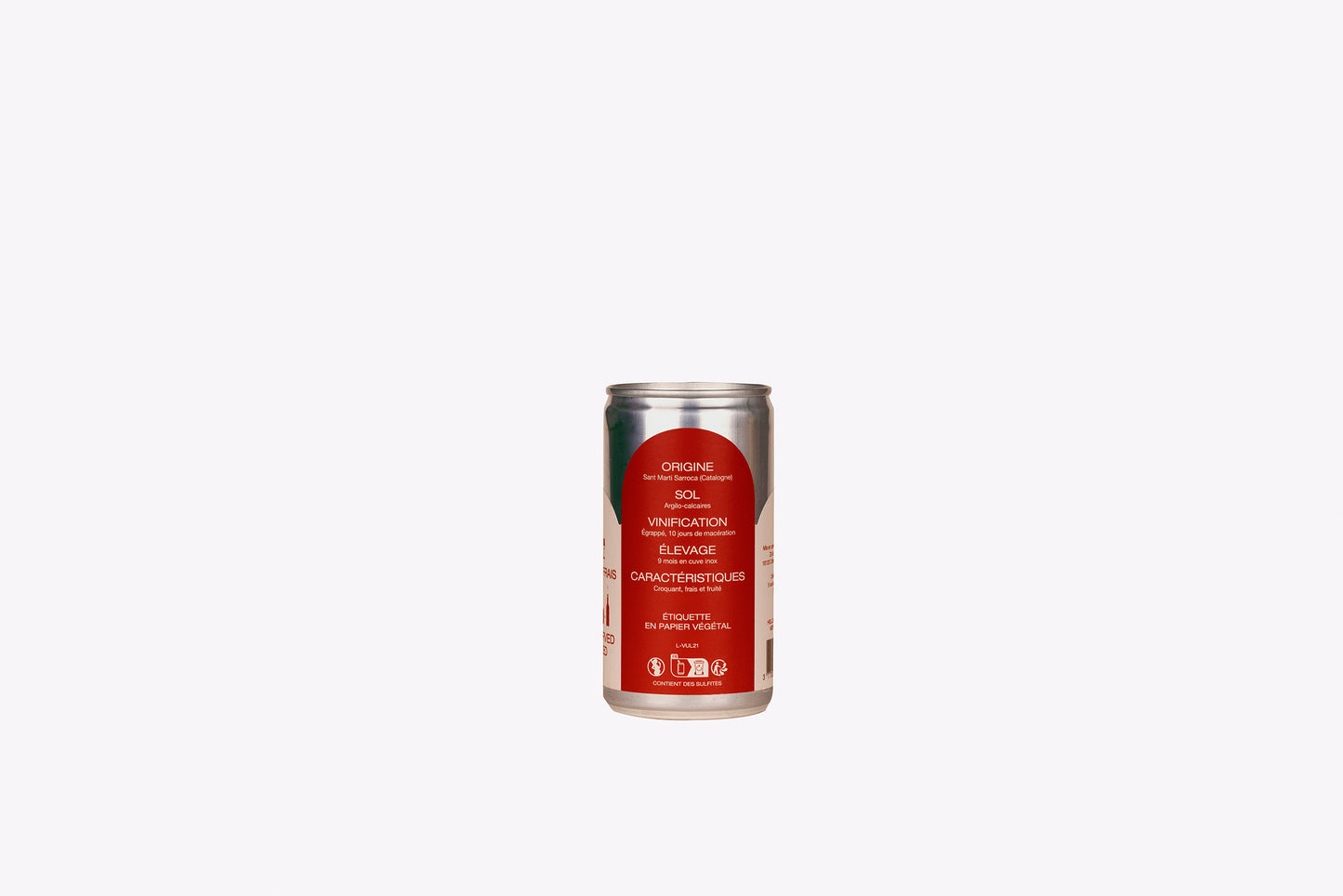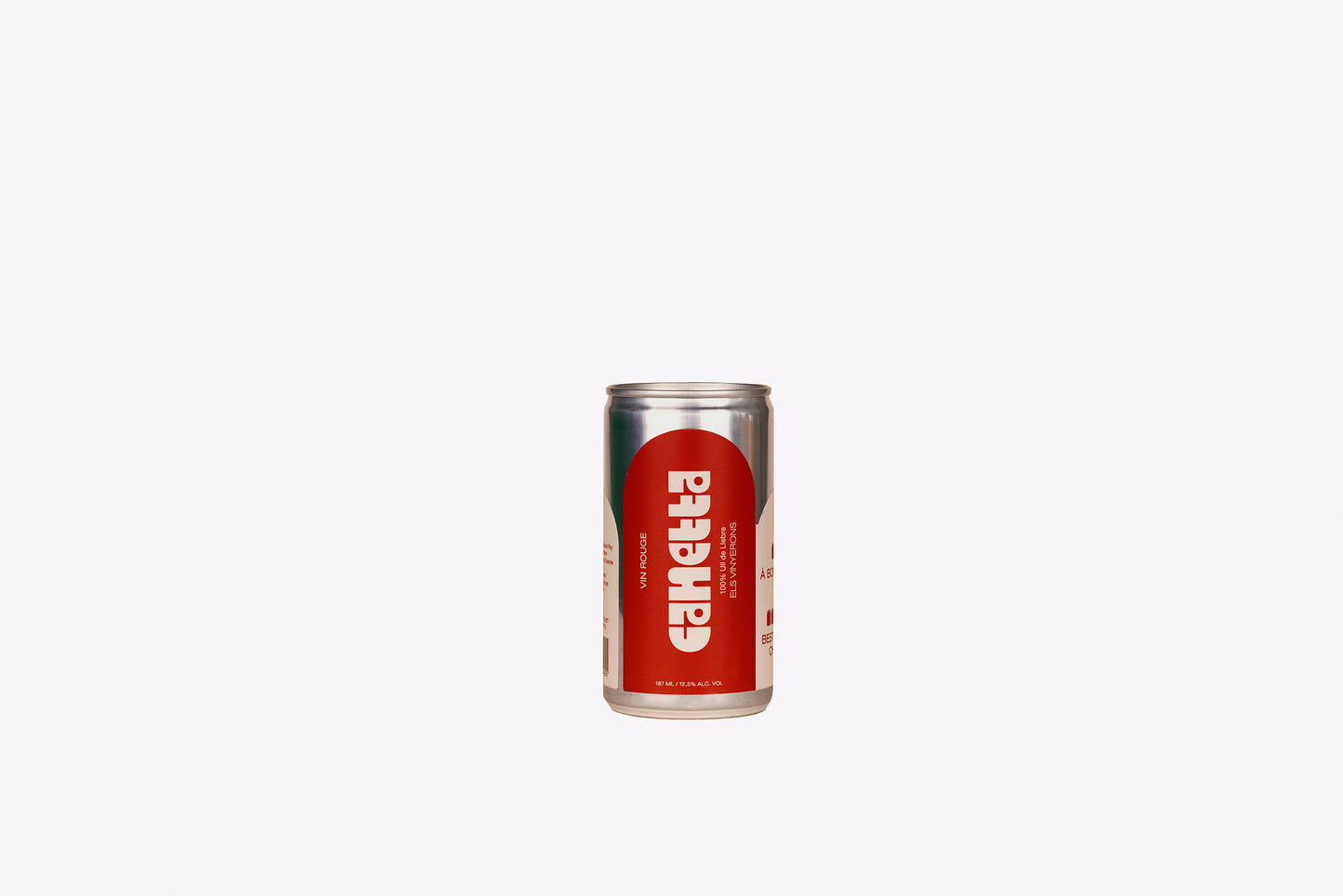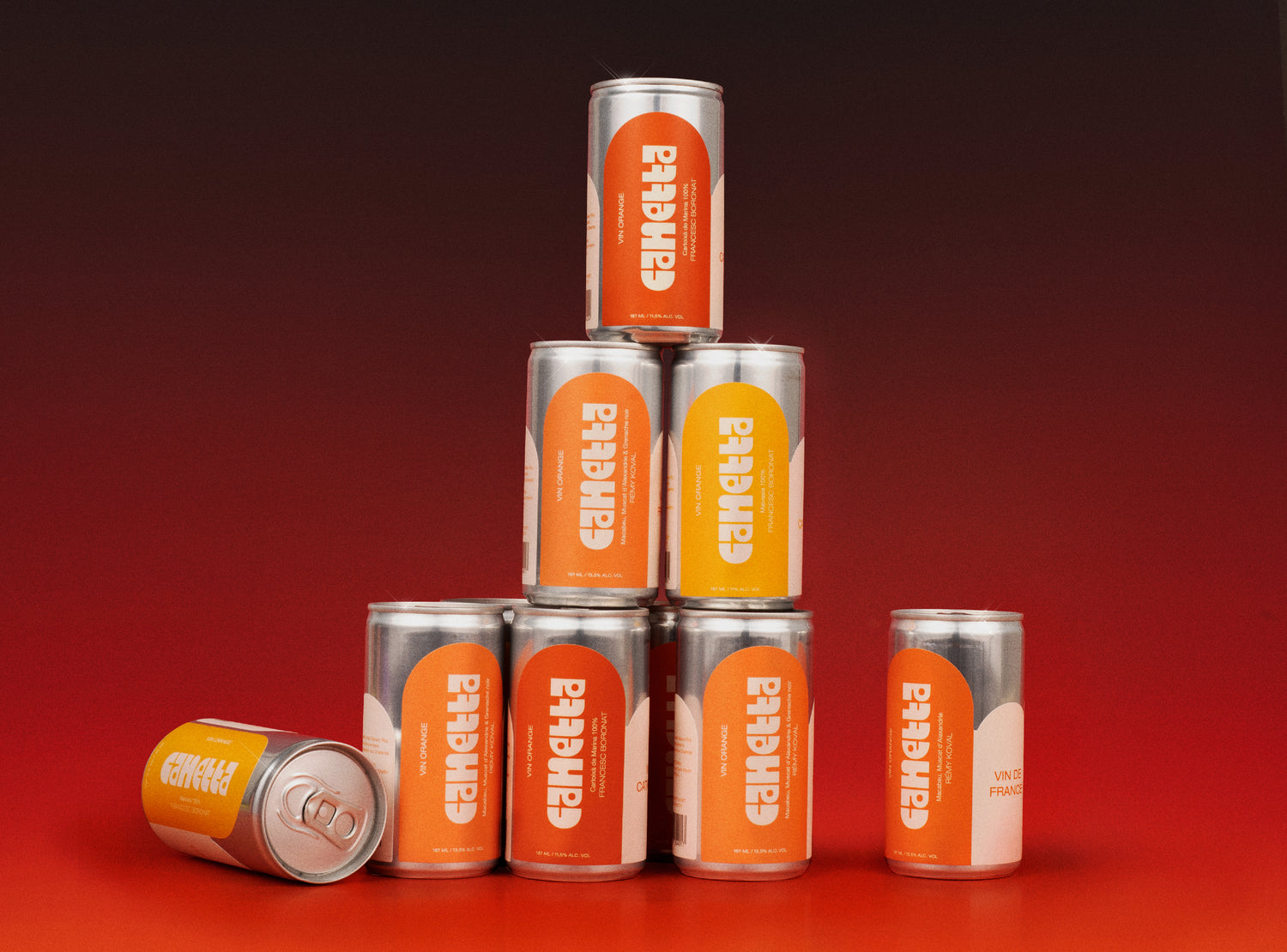 Canetta: natural wines in a can
Drink good, but in moderation! A Canetta = a glass and a half. As for our packs of four cans = one bottle. Ideal for going on a spree, picnicking, landing at sunset time or accompanying your meals on the go!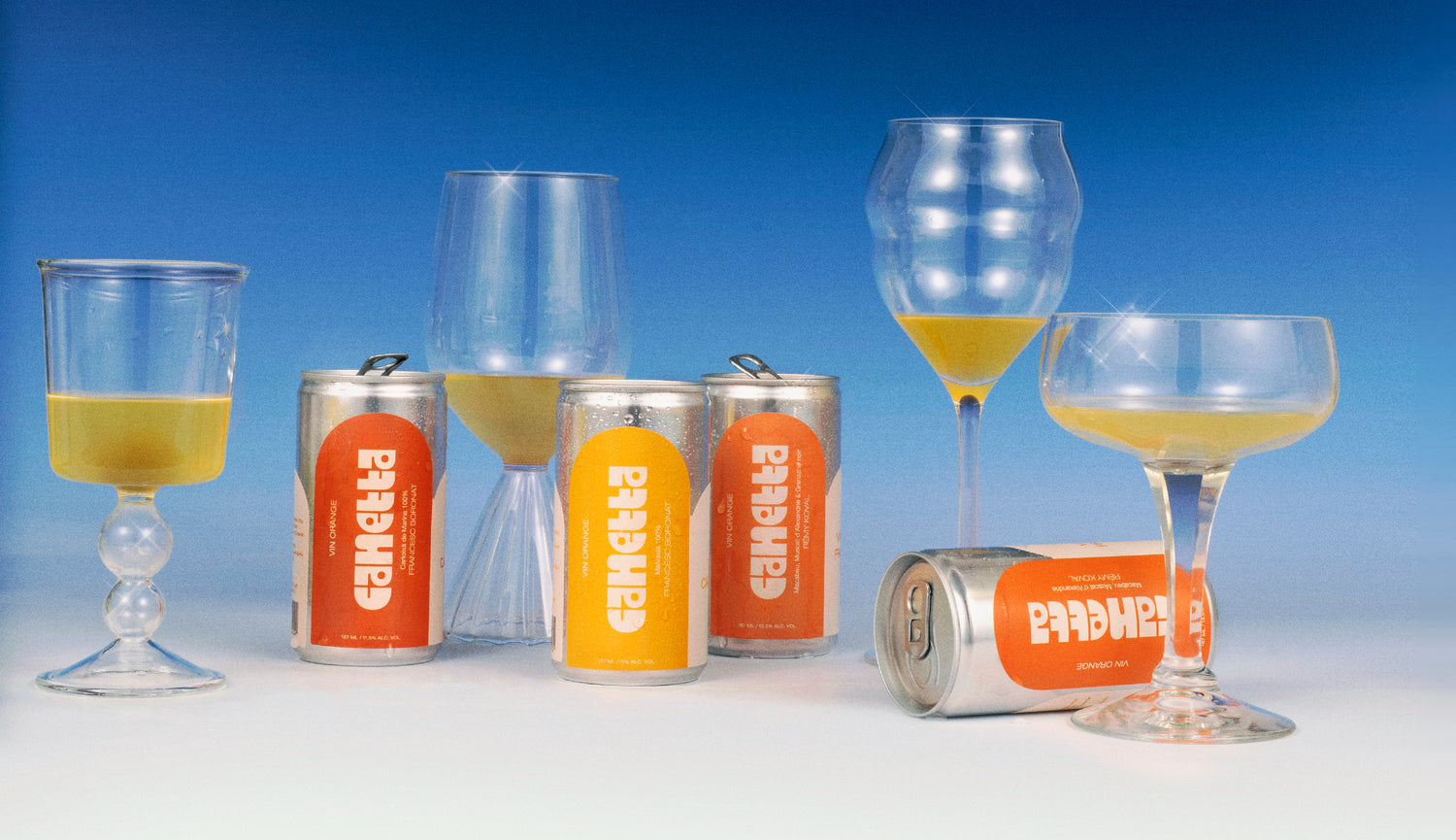 Practical and light, the can is a quality container and offers ideal packaging for storing our natural and alternative wines. Our Canetta is provided with a special wine interior coating, and this is a first time in Europe!